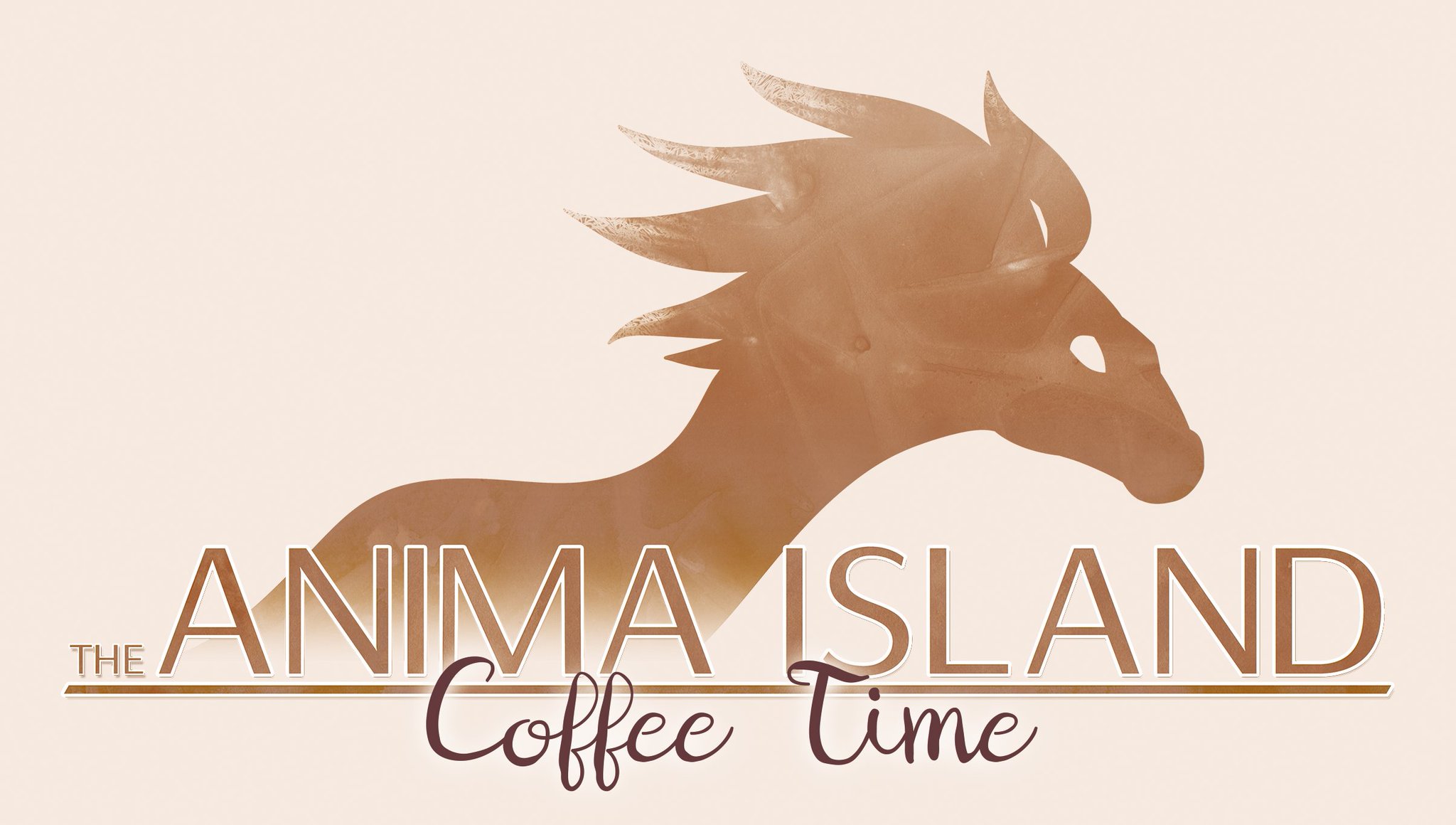 The Anima Island - Coffee Time
A downloadable visual novel for Windows and macOS
This game is available in English and Spanish.
Coffee time!
It's Valentine's Day! And what a better time to feel stuck with that one deadline... Perhaps you could invite one of your friends to have coffe with you?
The Anima Island: Coffee Time is a short game that features characters from The Anima Island, a sci-fi visual novel project I'm currently working on. Coffee Time has six different endings and takes about 20 minutes to complete.
A big shoutout to Juanvi [Twitter], who composed the music for this minigame!

You can learn more about The Anima Island and its characters in social media - in fact, I recommend it so that you can recognize the characters and their names easier! You can also play its demo here.
Twitter - Instagram - Facebook - Tumblr
If you play the game and enjoy it, I would love to hear more about what exactly you liked, as I'm not experienced with making games or game assets yet and would love to polish my skills. If you have any constructive criticism, I'd also love to hear them so I can improve in the future! If you find any error in the game itself, please let me know too.
Why did you make this game?
Turns out creating a long game takes a long time!
It's been a year since I released a demo for The Anima Island and since the game is still being written, I wanted to give something back to people that, despite that, are still supporting it and encouraging me to continue.
Back when I announced the game, some people asked me if I had plans to make the characters dateable, and that's what gave me this idea. While this is a very tame "dating sim", I wanted to use it as a way to present the characters a bit further. I hope I succeeded in that :)
I really hope you enjoy this little project!
Install instructions
Once you have downloaded the files for your OS, you can use the executable file to begin playing.
Comments
Log in with itch.io to leave a comment.
A very cute way to know more about the characters, I liked this minigame! ^-^
(btw, Kangium is best boy. )

Great game, great music and great art